Instructor Bio
John David Lewis (1955–2012) was a visiting associate professor of philosophy, politics and economics (PPE) at Duke University, and senior research scholar in history and classics at the Social Philosophy and Policy Center at Bowling Green State University.
Dr. Lewis authored three books. Nothing Less than Victory: Decisive Wars and the Lessons of History (Princeton University Press, 2010); Early Greek Lawgivers (Bristol Classical Press, 2007); and Solon the Thinker: Political Thought in Archaic Athens (Duckworth Press, 2006).
Dr. Lewis lectured internationally and was well known and respected by his colleagues at Duke. He was a frequent lecturer at Objectivist and non-Objectivist conferences throughout his career. He had a unique talent for conveying his knowledge and views, whether in delivering a lecture, writing a book or in discussion with those around him.
Dr. Lewis obtained his master's degree in history and his PhD in classics from the University of Cambridge, Cambridge, England.
Courses
Taught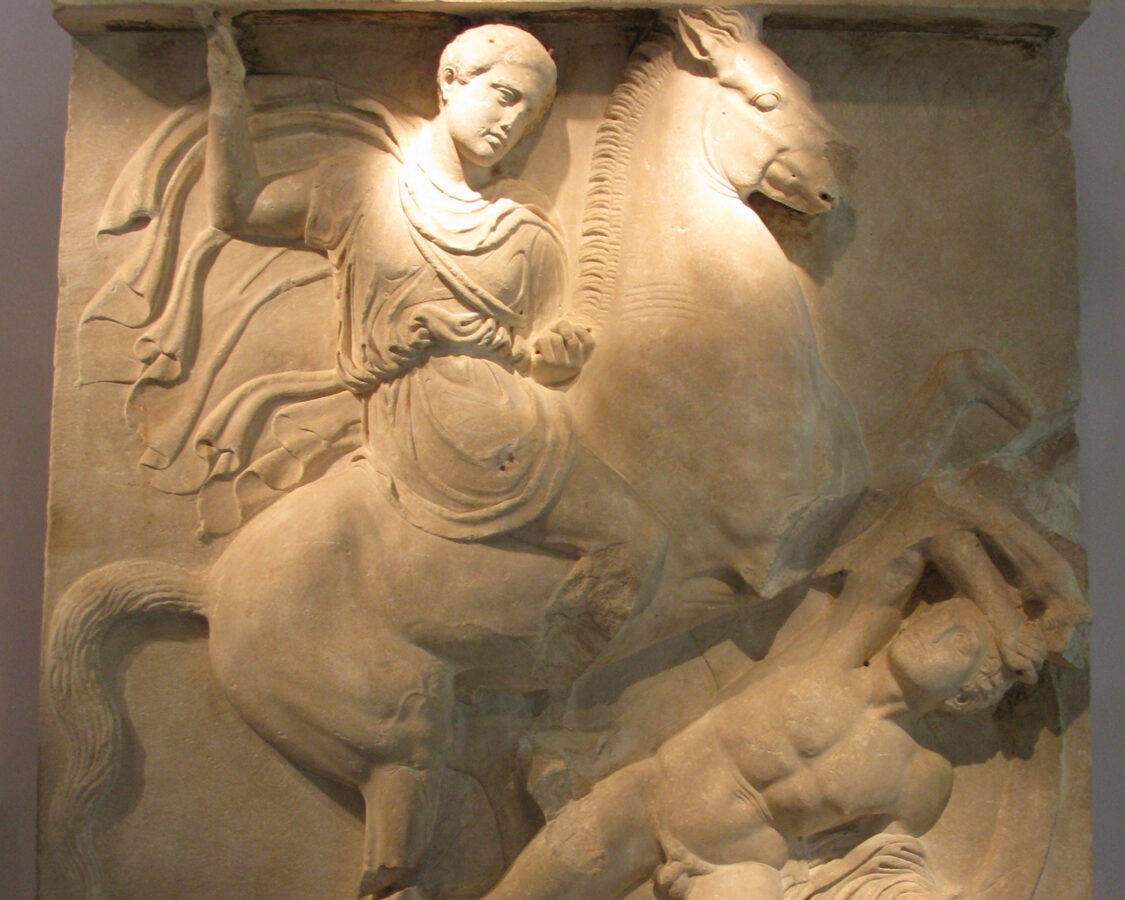 The fourth century BC, the events after the defeat of Athens by Sparta in the Peloponnesian War, is often seen as the decline of the Greek world, a mere echo of a golden age. But...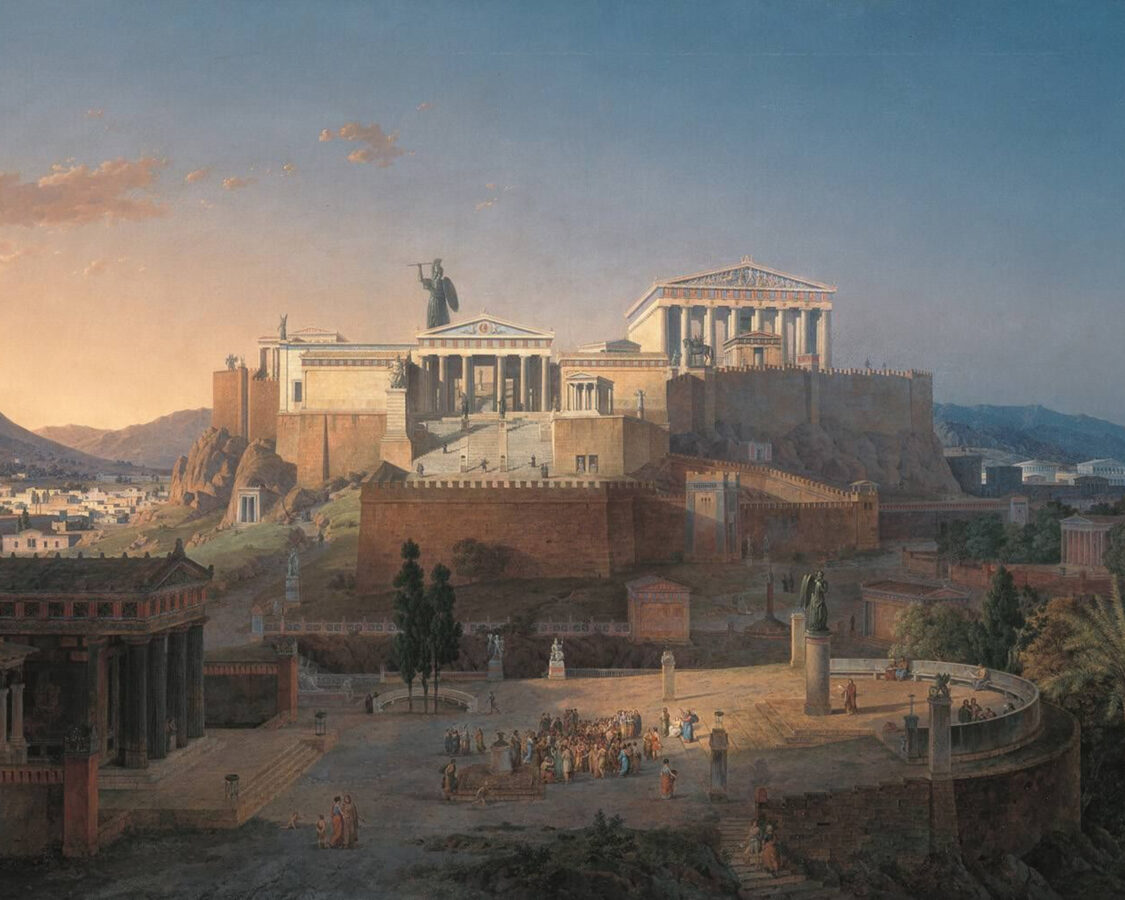 The apex of classical culture is the intellectual revolution of fifth-century Athens: she was nothing less than the intellectual capital and the exemplar of the Greek world. The political context for this development was set...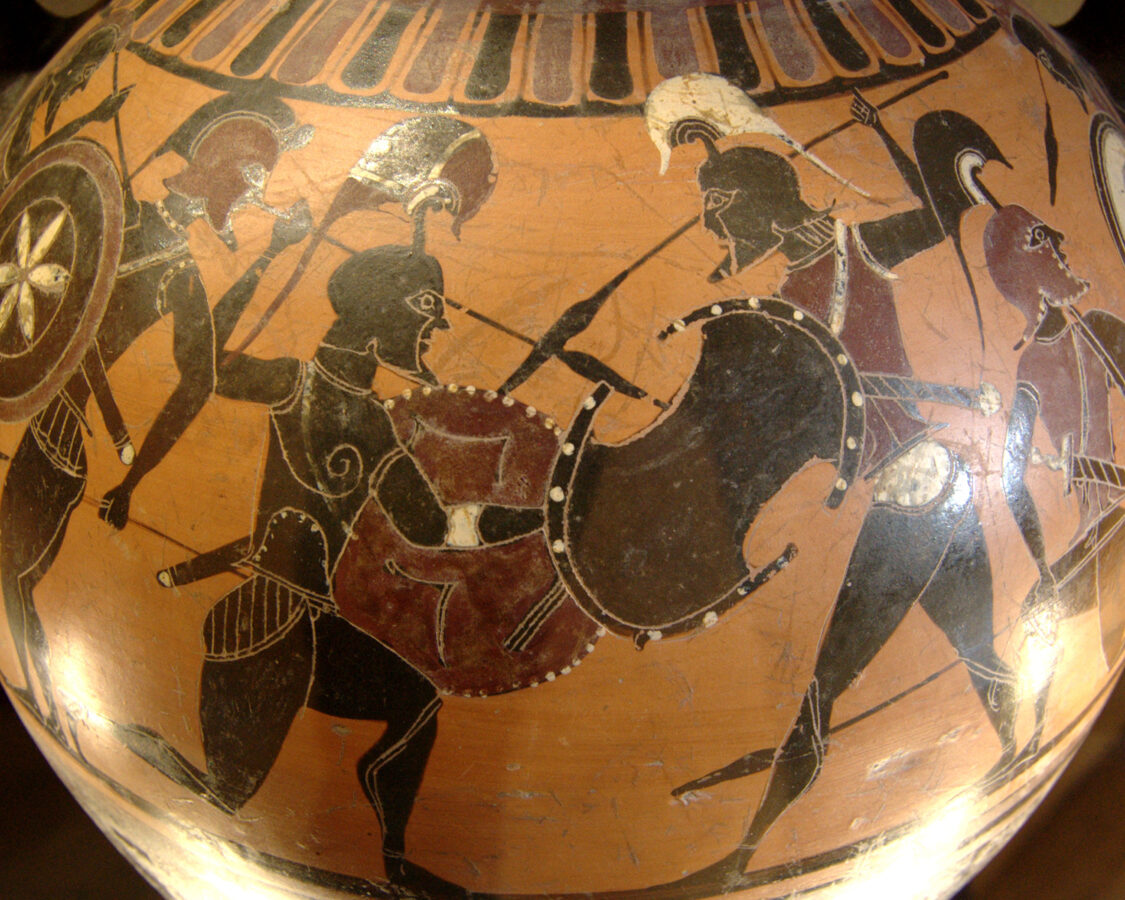 Archaic Greece encompasses the three centuries prior to the ascent of classical Greek culture. As historian John David Lewis illustrates, it subsumes intellectual, artistic, and political achievements that are self-sufficient in their own right, but...
Experience
Visiting Associate Professor
Adjunct Associate Professor
University of North Carolina at Chapel Hill

2008
Associate Professor
Ashland University

2001-2008
Instructor
University of London, University College

2000-2001
Selected Work
Scholarly Articles
"Constitution and Fundamental Law: The Lesson of Ancient Athens," Social Philosophy and Policy 28.1, 2011
"Xenophon's Poroi and the Foundations of Political Economy," Polis 26.2, 2010
"Solon of Athens and the Ethics of Good Business," Journal of Business Ethics, 2009
"History, Politics, and Claims of Man-Made Global Warming," Social Philosophy and Policy 26.2, 2009
"Slavery and Lawlessness in Solonian Athens," Dike 7, 2004
"Carving Liberty into Stone: The Greek and American Discoveries of Fundamental Law," in The Intellectual Activist 16.10, 2002
"The Intellectual Context of Solon's 'Dike,'" in Polis 18.1 and 2, 2001
Conference Papers and Presentations
"Xenophon's Poroi and the Political Economy of a Good Society," American Political Science Association Annual Meeting, September 1–4, 2011.
"Thucydides and the Rhetoric of Pragmatism," Northeast Political Science Association Annual Meeting, Boston, November 11–13, 2010.
"The Warrior and the Farmer: The Ethics of Productiveness in the Early Greeks," Association of Private Enterprise Education, Guatemala City, April 5–7, 2009.
"'A Certain Tendency in the Army': Xenophon's Claim to Virtue through Corporal Discipline," Northeast Political Science Association Annual Meeting, Boston, November 13–15, 2008.
"Solon of Athens on Justice, Fate and One's Lot in Life," Lecture, Social Philosophy and Policy Center, Bowling Green State University, March 28, 2008.
"A Re-evaluation of Aurelian's Bloodless Eastern Campaign against Palmyra," Society for Military History Conference, Kansas State University, May 18–20, 2006.
"The Procedural Nature of Ancient Greek Law," Workshop on Philosophy of Law, University of Texas at Austin, TX, March 31 – April 2, 2005.
"Oh Mist! Science, Religion and History in Aristophanes' Clouds," 2nd International Conference on Ancient and Modern European History, Athens Institute for Education and Research, Athens, Greece, December 29–31, 2004.
"Leadership and the Homeland Defense," Briefing to the Senior Command, 179th Squadron, Ohio Air National Guard, Mission Support Group Planning Conference, December 4–5, 2003.
"The Greek Concept of Freedom," Conference on Values, Ethics and the Marketplace, Duke University, August 2002.
"Justice and Necessity in Solonian Athens," Law and Public Order in Ancient Societies Panel, The American Philological Association Annual Meeting, January 2002.
"Aristotle's Politics 1: The Polis as Both Natural and Technical," the Olympic Center for Philosophy and Culture; XIth International Symposium for the Political Philosophy of Plato and Aristotle; Pyrgos, Greece; August 2000.
"The Horoi and the Bridge Between the 4th and 6th Centuries," University of Cambridge; Place and Genre in Greek Epigraphy Conference; January 1999.